This collection is an mix of uplifting free digital downloads, positive cards, inspiring wall prints and gifts, ready to put a brighten anyone's day.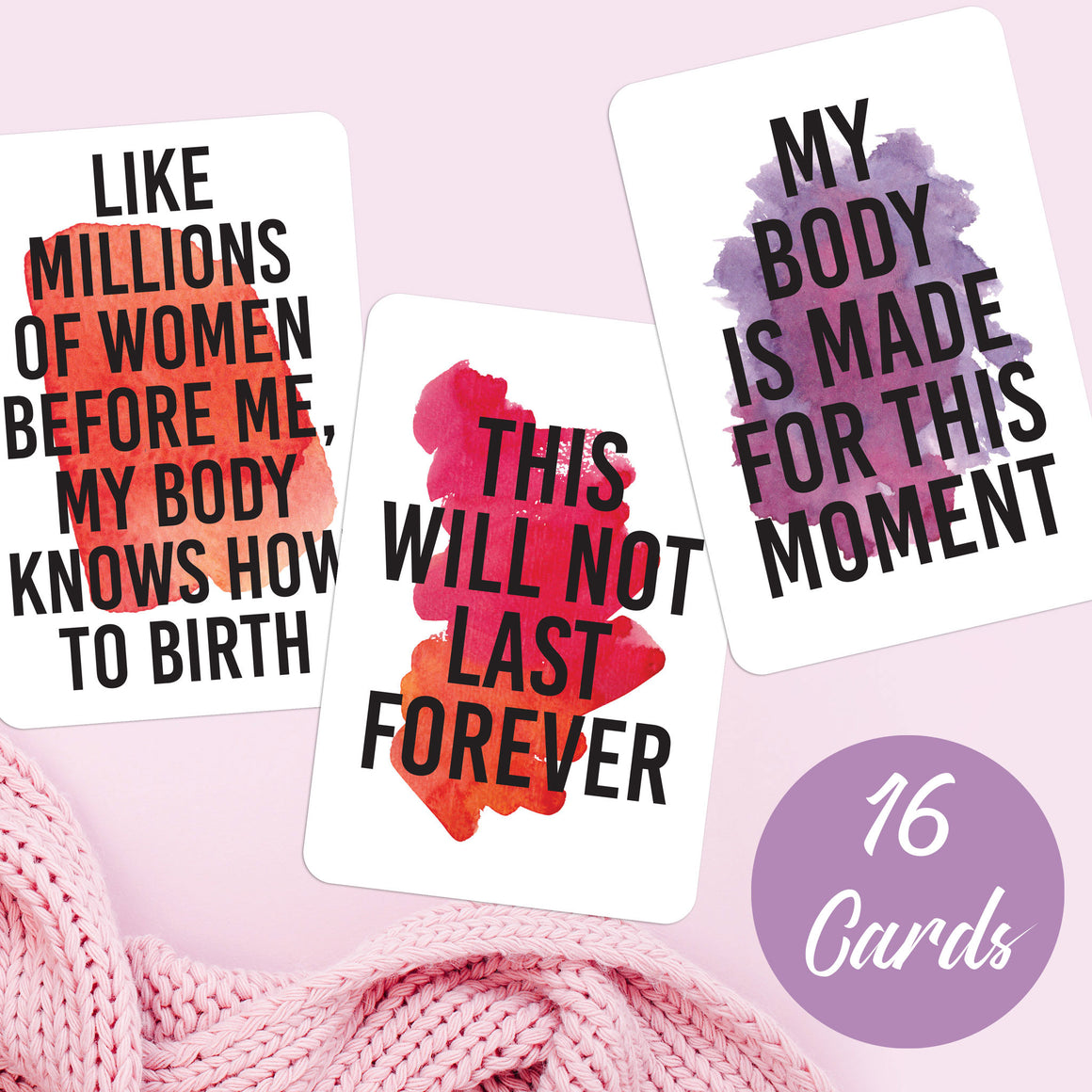 Birth Affirmations | 16 Cards for Positive Labor & Childbirth
$15 USD
---
Hi, I'm Jen! Mom of two with two very different birth experiences. I tell my...
All products are created and packaged in house and ship out within 1-2 business days. Our team works hard to get your items out quickly and accurately. Order with confidence.