Gorgeous Christmas cards for family, friends, teachers, coworkers and business clients. Happy holidays!
Meowy Christmas Cat Lover Cards - 24 Pack
$24 USD
---
Calling all cat lovers! 'Tis the season to ditch generic greeting cards and grab something...
I Love How We Don't Even Have To Say Out Loud How I'm Your Favorite Co-Worker Wine Label
$10 USD
---
This one is just hysterical and a must-have for all of your coworkers this year...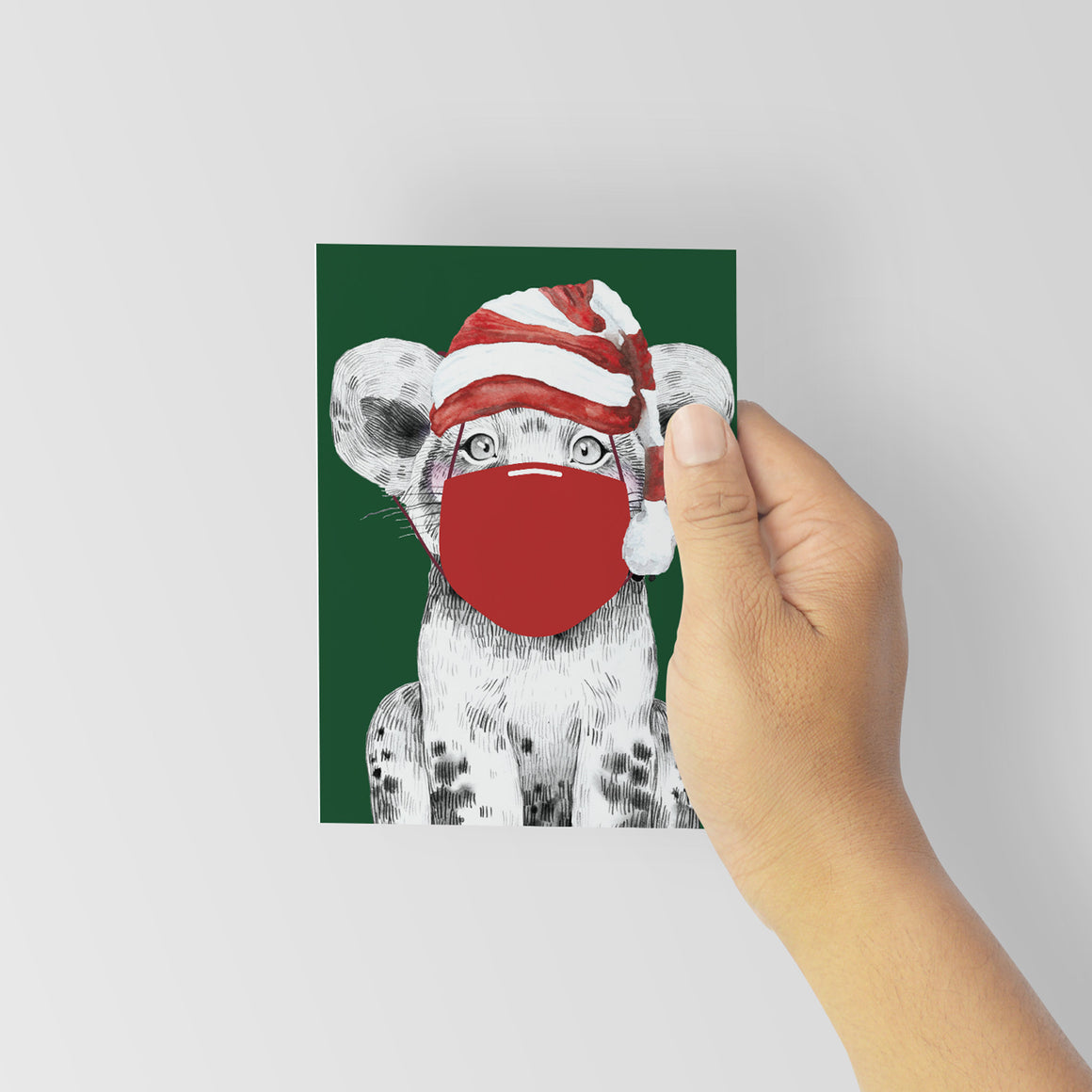 Covid Christmas Cards - 24 Pack
$24 USD
---
Some of our favorite baby animals are back for the holidays and they're dressed to...
All products are created and packaged in house and ship out within 1-2 business days. Our team works hard to get your items out quickly and accurately. Order with confidence.