Unique products that'll help you connect to your people in creative ways.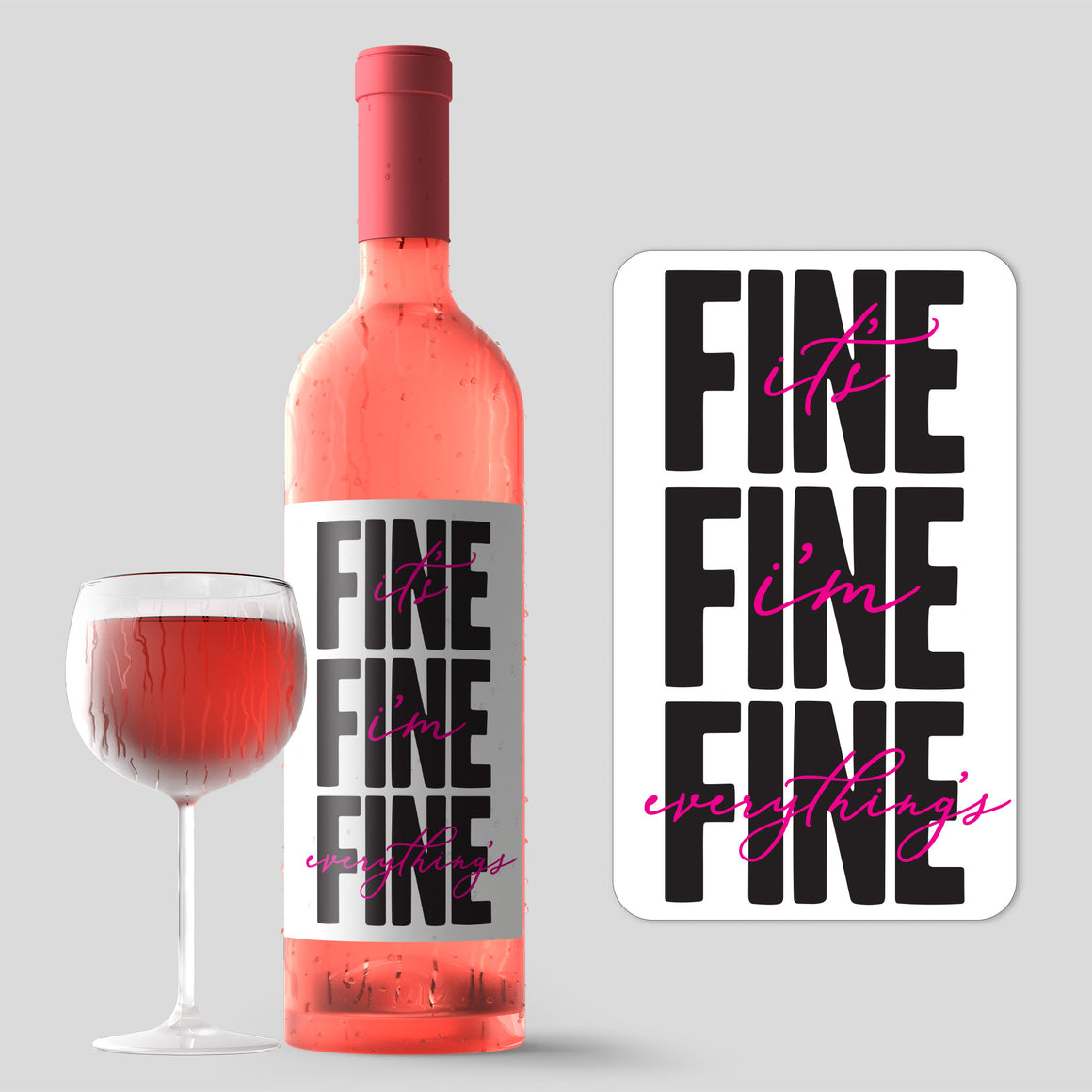 It's Fine I'm Fine Everything's Fine Wine Labels - 4 Pack
$15 USD
---
We're all going through this crazy time together.  Remind yourself or your friends that it's...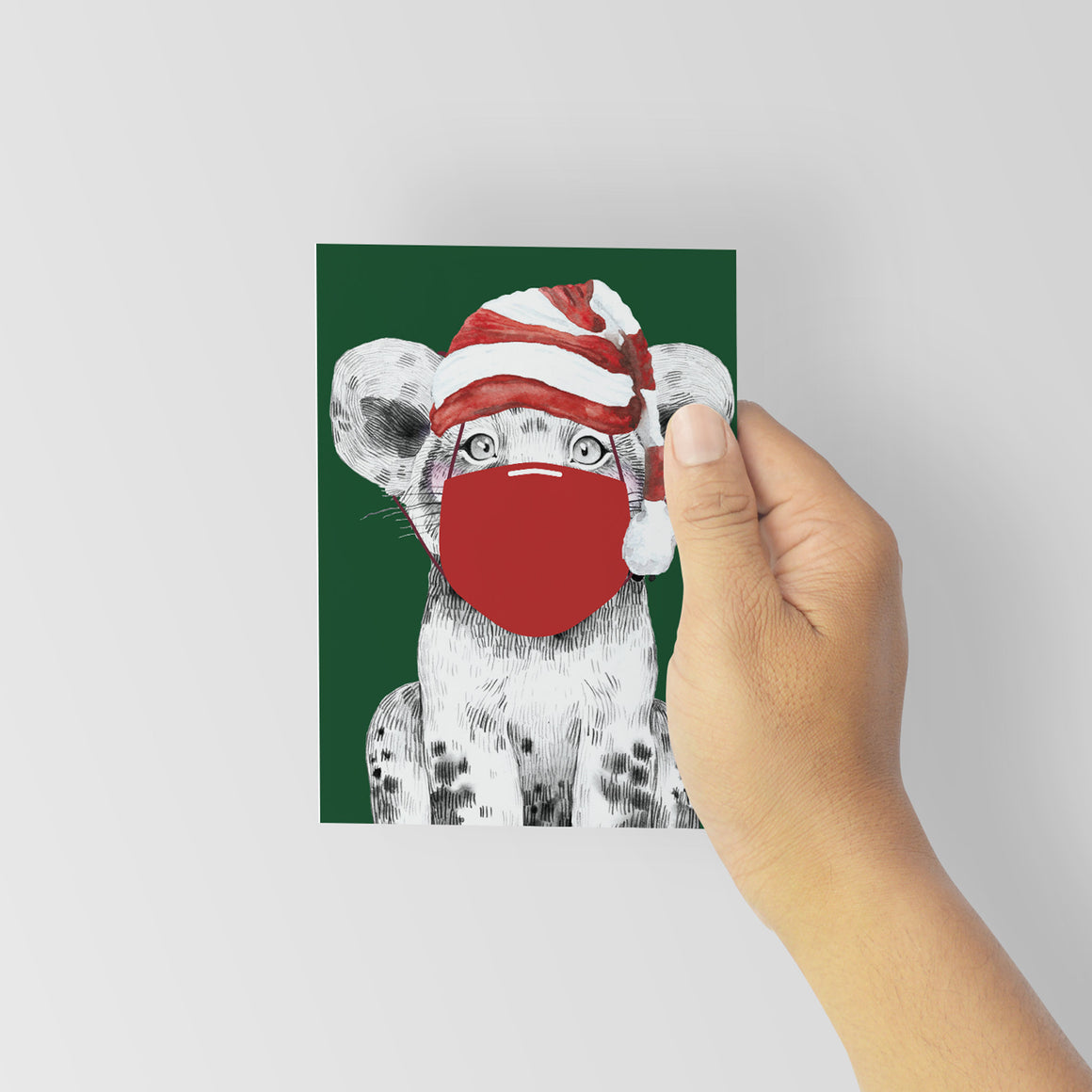 Covid Christmas Cards - 24 Pack
$24 USD
---
Some of our favorite baby animals are back for the holidays and they're dressed to...
All products are created and packaged in house and ship out within 1-2 business days. Our team works hard to get your items out quickly and accurately. Order with confidence.