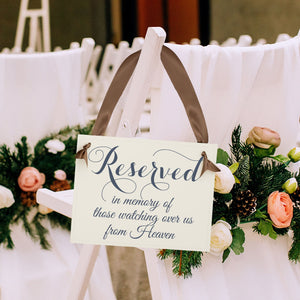 Preparing for one of the most important and wonderful days of your life should be a joyous time. However, it can be difficult to focus on the excitement of those occasions when you are missing someone you love. We share some of our thoughts for how to honor your lost loved at your wedding here.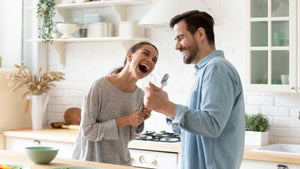 We know that there is a lot of pressure around Valentine's day, which is why we wanted to take it back to the basics with some low cost gift and date ideas. Enjoy your Vday!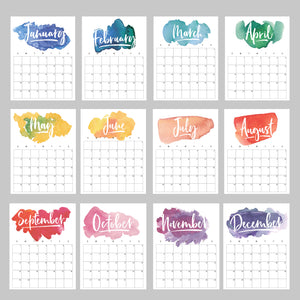 Calendars can be overlooked, but they hold the details of our lives. We have a tradition in our family of reflecting on the past year, before gifting a new calendar. Check out the details here and feel free to borrow it.